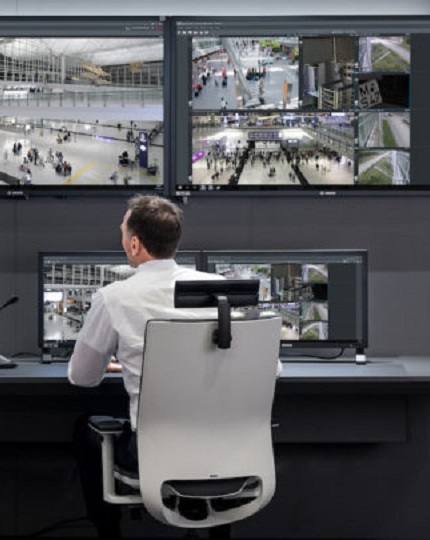 Are You Interested In Working With Us!
-: Join our team & advance your career with Customized Guard Services & Systems. We are a fast-growing company that promotes from within! We understand it's our officers who represent us and we truly appreciate and care about the success each one.
CONTACT US
Management Support

The support our officers get is second to none. As an employee, you can count on direct access to ownership & 24/7 access and availability for our employees.

Payroll & Scheduling App

App provides immediate access to personal payroll and scheduling information Includes quick on-post 'clocking in & out,' day off requests, W-2 information, etc.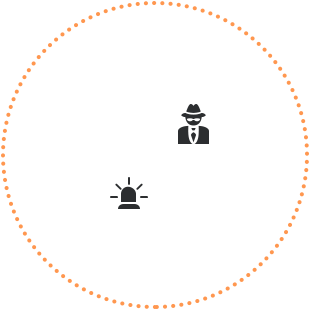 Flexibility & Benefits

Flexible Schedules with multiple industry Vertical Market opportunities. Client-driven medical benefits & vacation pay. Sick pay in accordance with city & state guidelines.

Growth, Recognition & Perks

We are growing fast and promote from within. We recognize talent with promotions, quarterly awards, gift cards & cash awards. We also provide Free uniforms, weekly pay.
What We Look For
CHARACTERISTICS
-: Our employees are treated with respect and appreciation for their roles in our organization. For us, you are not just a 'number!'
We care about our employees and look for dependable guards with integrity.  Promoting within is our primary objective when new & key supervisory positions have been developed.
CONTACT US