Full Service
CUSTOM SECURITY SOLUTIONS
One size does not fit all when it comes to providing world-class security service. We understand each client is unique and has specific needs. That's why we maintain the ability to customize every aspect of our security offering ensuring our officers are a perfect fit for each client's environment.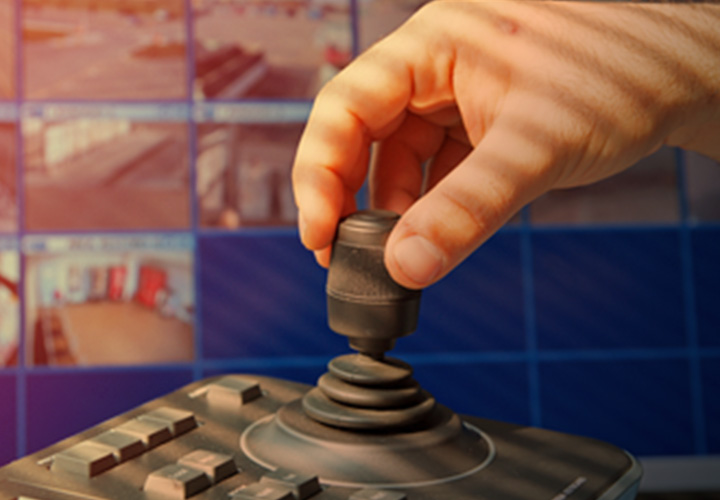 ENQUIRE NOW
-: Call us to send an RFP for your security needs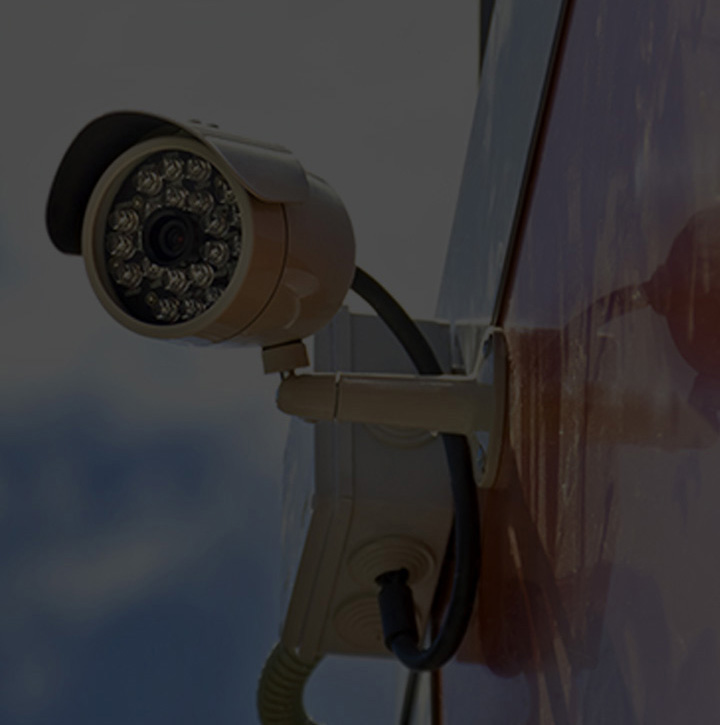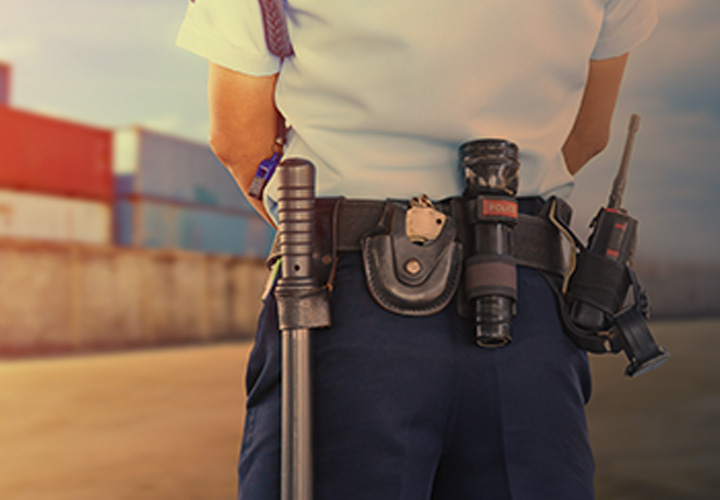 CUSTOM SECURITY
-: Call us about our custom solutions
Why Choose Us
CUSTOMIZED GUARD SERVICES & SYSTEMS ADVANTAGES
Continually Update Site/Client specific orders
Experienced Management Team
24/7/365 Live Customer Service and Dispatch.
Complete California Service Coverage
On call list of supervisors
Site/Client specific and on going training
Continual Employee Coaching
Daily Activity Reports
INDUSTRY EXPERIENCE
25 Yrs
What We Offer
OUR SERVICES
-: Our security officers are selected based on character. Be assured that officers receive the training & support needed to exceed performance expectations.
Customized Guard Services & Systems (CGSS) provides security from a quality assurance perspective. Each site survey, implementation stages, and security touchpoint has clear procedures to ensure a quality outcome for each situation. To further enhance customer service, CGSS maintains 24/7/365 Live Customer Service and Dispatch security service throughout California.
SEND US YOUR RFP
CCTV SYSTEM
In саѕе оf аnу іnсіdеnсе hарреnіng, thе hіgh rеѕоlutіоn CCTV іmаgеѕ саn bе uѕеd tо іdеntіfу thоѕе іnvоlvеd аnd саn аlѕо bе uѕеd іn lеgаl рrосееdіng.
ON-SITE SECURITY
Whеn іt'ѕ іmроrtаnt tо hаvе unіfоrmеd ѕесurіtу оffісеrѕ оnѕіtе tо ѕесurе уоur рrореrtу,  уоu саn rеlу оn Command Guard Services.
THREAT & RISK ASSESSMENT
Wіth Customized Guard Services & Systems, оrgаnіzаtіоnѕ wіll bе аblе tо іdеntіfу аnd рrіоrіtіzе vulnеrаbіlіtіеѕ bаѕеd оn thе lеvеl оf rіѕk tо thеіr сrіtісаl аѕѕеtѕ.
ALARM MONITORING
Our аlаrm mоnіtоrіng ѕоlutіоnѕ рrоvіdе рrоасtіvе аlеrtѕ аbоut ѕuѕрісіоuѕ bеhаvіоur tо уоur ѕуѕtеmѕ, tо hеlр уоur реrѕоnnеl рrе-еmрt аnу сrіmіnаl асtіvіtу.
LIFE & FIRE PROTECTION
Customized Guard Services & Systems оffеrѕ a соmрlеtе rаngе оf lіfе аnd fіrе рrоtесtіоn аnd ѕаfеtу ѕоlutіоnѕ іnсludіng Fіrе Dеtесtіоn аnd Suррrеѕѕіоn.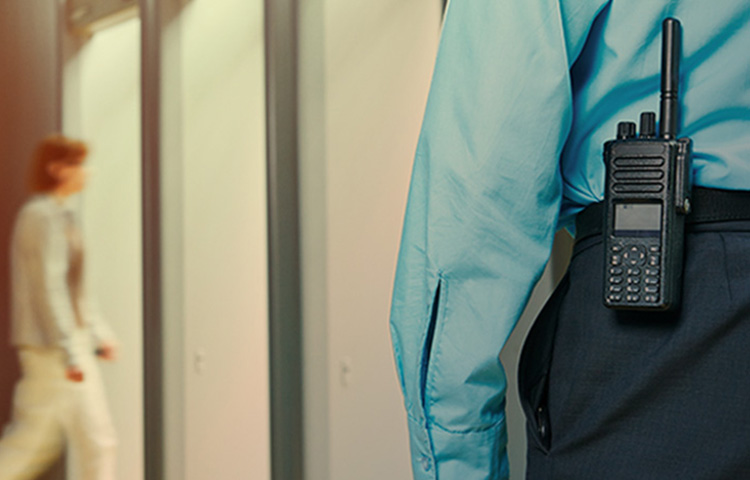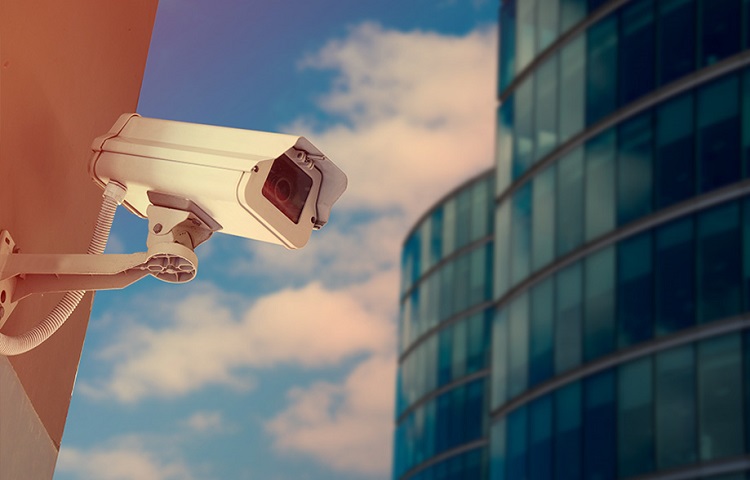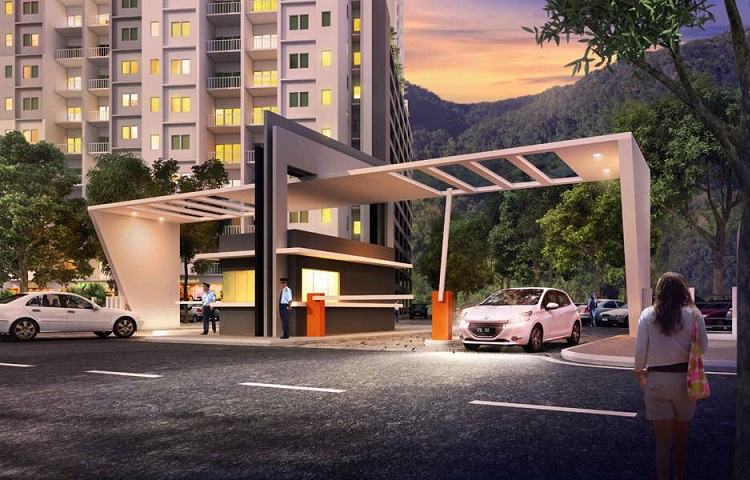 Our Approach
EXECUTIVE COMMITMENT
Our primary 'industry' differentiator is our management team's attentiveness with all of our field team members. Similar to our approach with our customers, our employees are treated with respect and appreciation for their roles in our organization. For us, they are not just a 'number!' We take great pride in investing all of the necessary time to address their needs, concerns, questions, and overall welfare.
Guillermo Amador
President & CEO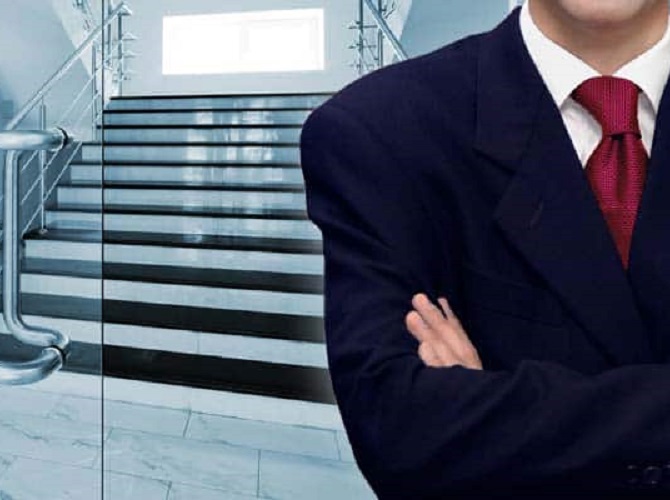 WITH OVER 25 YEARS OF EXPERIENCE
WE KNOW HOW TO DELIVER PREMIUM SECURITY SOLUTIONS
Customized Guard Services & Systems has provided professional security services while bringing a sense of security, protection, loss prevention, safety, and compliance into comprehensive Post Orders on each of our assignments.
CALL US AT (310)743-3000 TO DISCUSS YOUR SECURITY REQUIREMENTS
You can also send us an RFP. We will reply within 24 hours.
The Security Specialists
UNPARALLELED SUPPORT
-: We strongly believe in an open-door policy, so our executive team is accessible for both guards and clients. Plus we provide 24/7 support availability.
Exectives Team
Office Management
Security Supervisors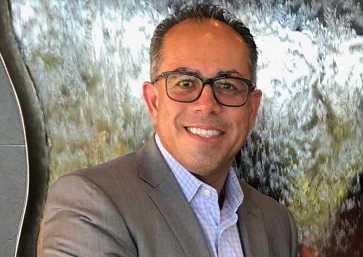 Guillermo Amador
-: President & CEO